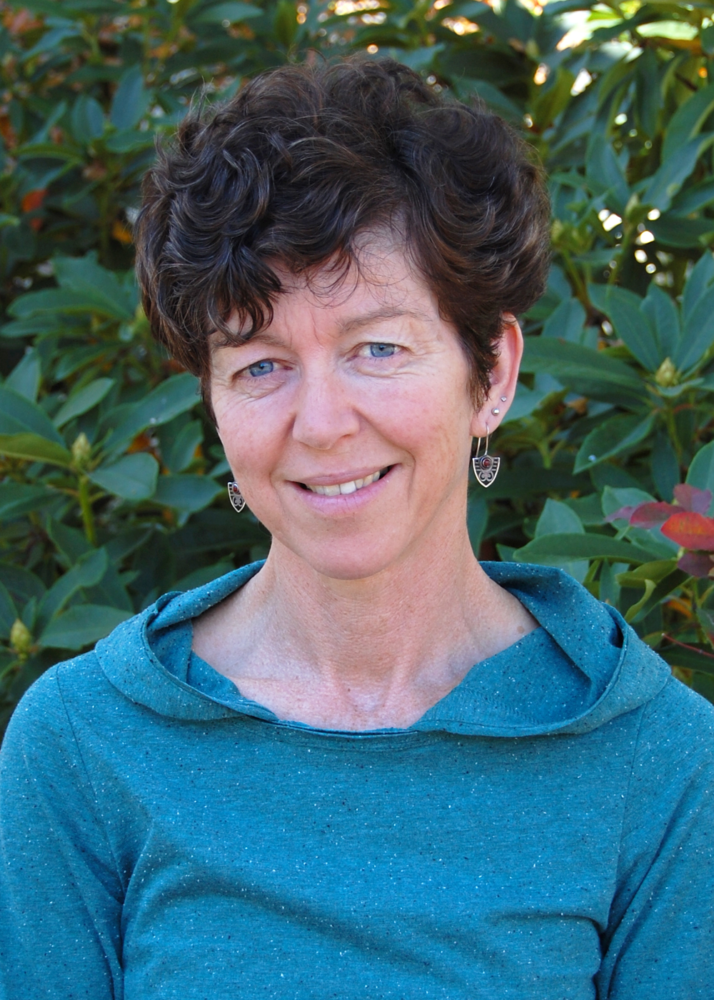 Though originally from Ireland, I have lived in Salem, Oregon since 2000. Having graduated with a degree in Visual Communications from the National College of Art and Design, Dublin, Ireland, I worked for many years as a graphic designer before returning to college to study horticulture at the National Botanic Gardens, Glasnevin, Ireland.
I illustrated the "Digging In" gardening column in the Washington Post newspaper for 10 years (2000-2010.) With the completion of that work I launched my own greeting card business starting with a series of botanical illustration greeting cards- using some of my Washington Post illustrations.
In Oregon I have found the perfect environment to combine my love of the natural world with art and design. Nowadays my work is focused mainly on botanical art- in particular the native plants of this area- many of which grow in my front yard.
In 2014 I accepted a commission from the Friends of Silver Falls State Park to illustrate 30 of the native plants most commonly found in the park. The illustrations are created in pen and ink and reproduced as plant identification sheets. When complete they will be displayed in the lodge at the South Falls Recreational Area of Silver Falls State Park.
I also work as a part-time teacher in the 5th Grade Environmental Education Program at Oregon Gardens. This work allows me to share my passion for gardening, native plants and the environment with children- in a beautiful setting.
All my work is inspired and influenced by the beauty of the natural world and a wish to share this passion with everyone.